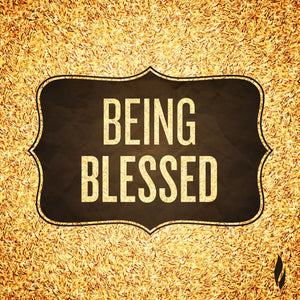 Being Blessed
Janice Sjostrand
Regular price $30.00 Sale
This 4 part series by Janice Sjostrand explains what it means to be blessed in the Old Testament and what it means to be blessed in the New Testament.  
Jesus explained the effect of being blessed in His sermon on the mount. You will be able to follow this transformation step by step in a clear, concise explanation of what being blessed really means. 
 About Janice Sjostrand
 Janice Sjöstrand, EdD, is a professional educator and alumna of the University of Arkansas.  During her professional career, she has served as high school classroom teacher of Spanish and English, secondary administrator for English as a Second Language, guest lecturer at the University of Arkansas, and motivational speaker for various venues throughout the United States.  Currently, she serves on the UC/UGST Board of Directors.  Also a musician and vocalist, Janice has written numerous songs, among which is "Alabaster Box," recorded by CeCe Winans.            
 Janice ministers with her husband at Christian Apostolic Church in Newark, Ohio, where she lives with her family: 2 daughters, 1 son-in-law, and 2 granddaughters.  She continues to travel and is a featured speaker at numerous church conferences nationally and internationally.